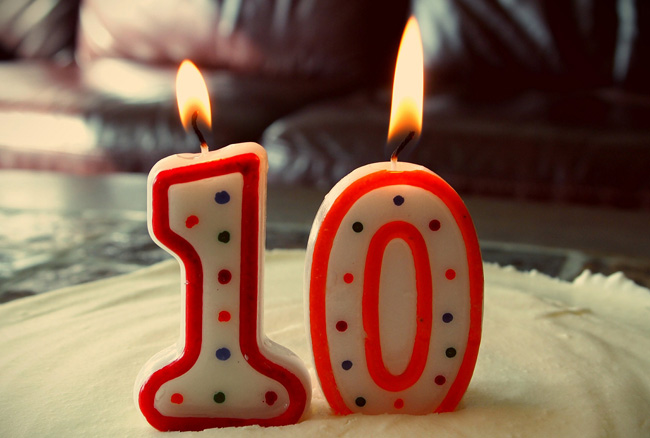 Celebrate your birthday at Jae H. Kim Taekwon-Do!
BIRTHDAY PARTY PACKAGE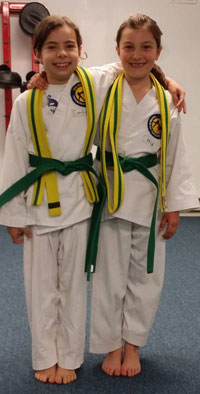 Two Hours of Fun and Excitement!
Schedule your party for Saturday from 4-6pm or Sunday from 2-4pm
Great for ages 5 through 12!
Up to 20 children included in package!*
We Provide the Following:
Board breaking**
TKD Lessons
Games
Self Defense
Kicking Instruction
Gift Certificates
You Provide:
Food, drinks, cake, and decorations

No uniforms or prior experience is needed! Just wear comfortable clothes for physical activity and we'll take care of the rest!
Birthday Boy or Girl is Master for the Day!
They will be able to reach all their friends the importance and fun of taekwon-do!
*If more than 20 children, each additional child is $10.
**Birthday child received 3 boards to demonstrate great breaking techniques taught by instructors. They also receive 3 boards to hand out to 3 friends. Additional boards may be purchased for $2 each.
Please print and fill out the waiver forms below:


*attendee waiver form – need 1 per child*
*organizer registration form – 1 per party*
Printable birthday brochure: